Before the cows, there was the chicken
In 1972, "Doodles" the chicken was hatched to represent the
Chick‑fil‑A® brand. While he was retired in the 1990s, you can still spot him in the Chick‑fil‑A logo—and now on our heritage sweatshirt and hat!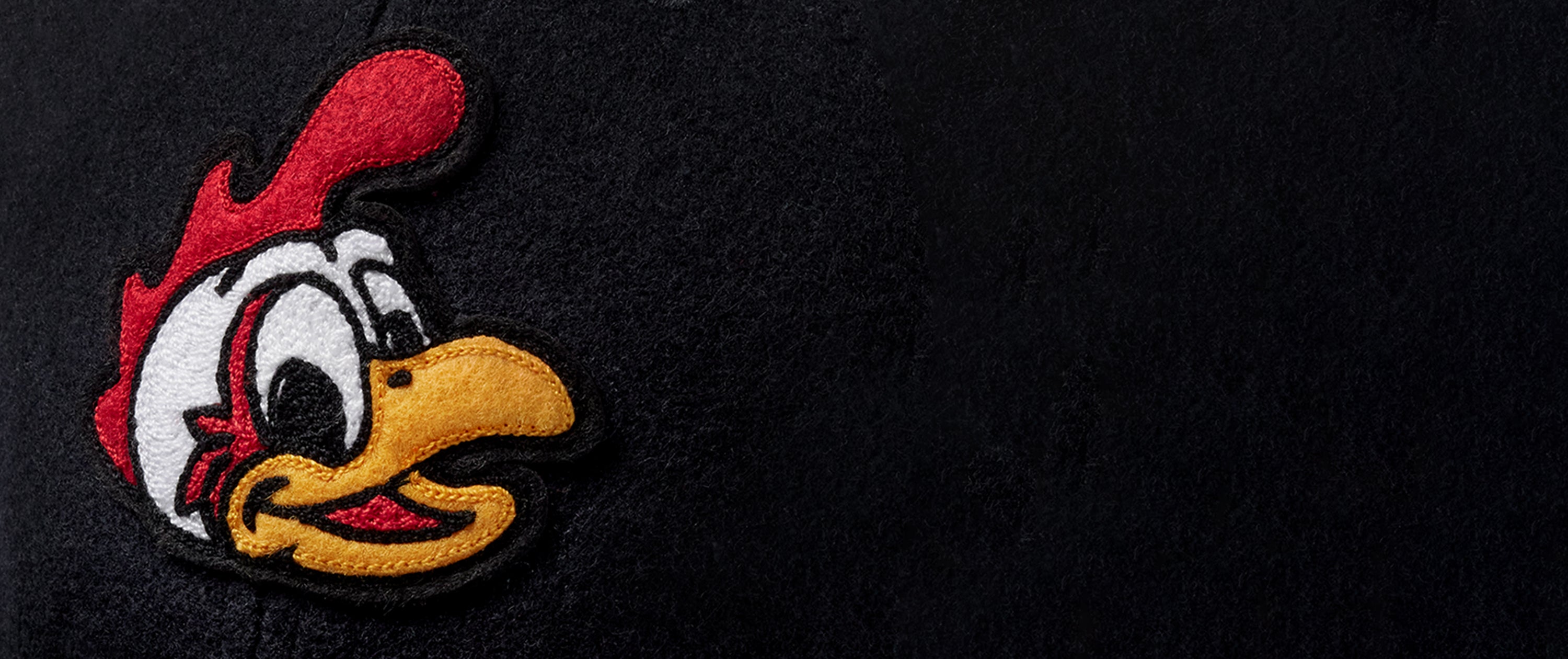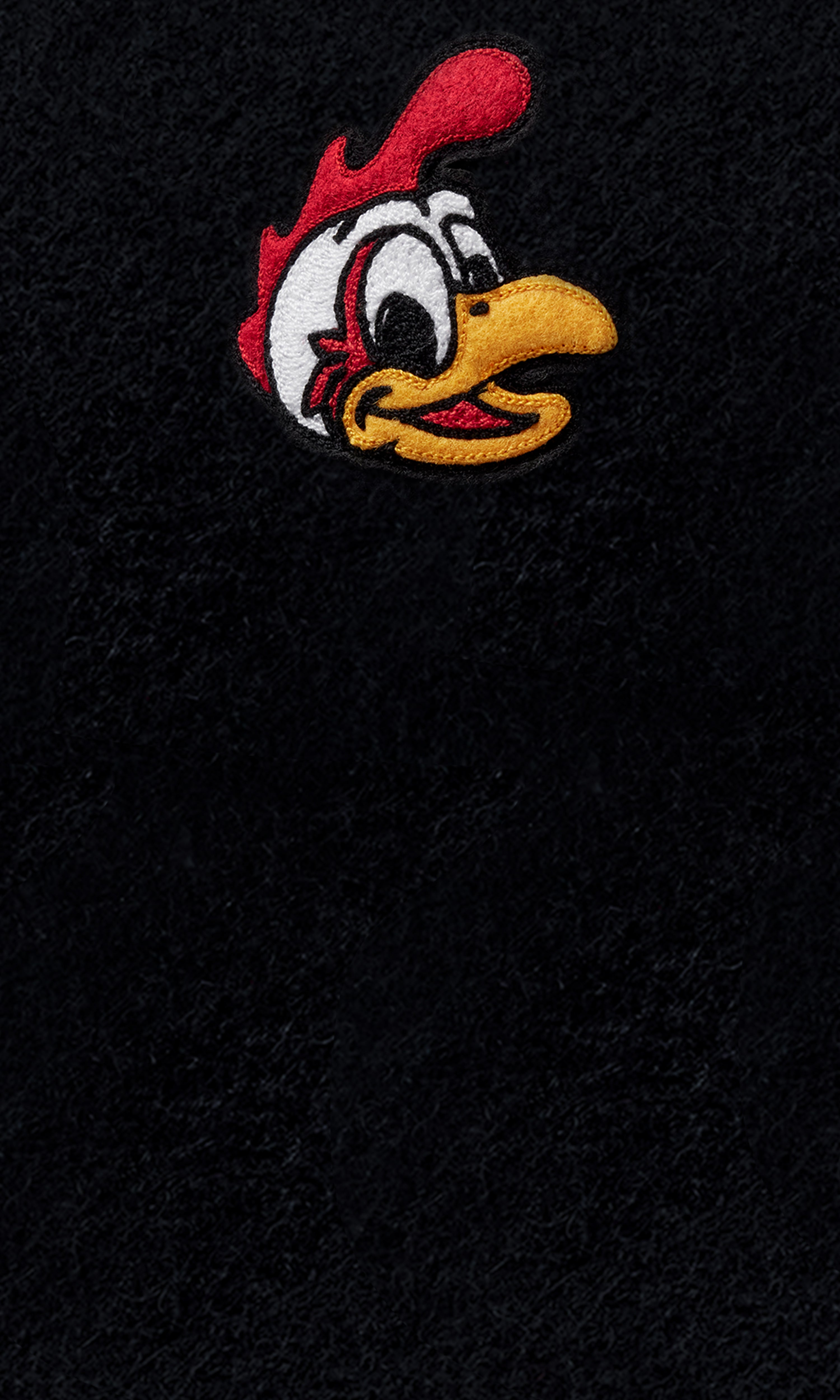 Stuff their stockings with smiles
Gift a little joy with our Cow Ball Ornament, Holiday Specialty Plush Cow, and Original Chick‑fil‑A® Chicken Sandwich Keychain. Exclusively sold at participating restaurants while supplies last.